Smoky's House BBQ
1333 Savoy Plaza Ln Ste 8, Savoy, IL 61874
Order now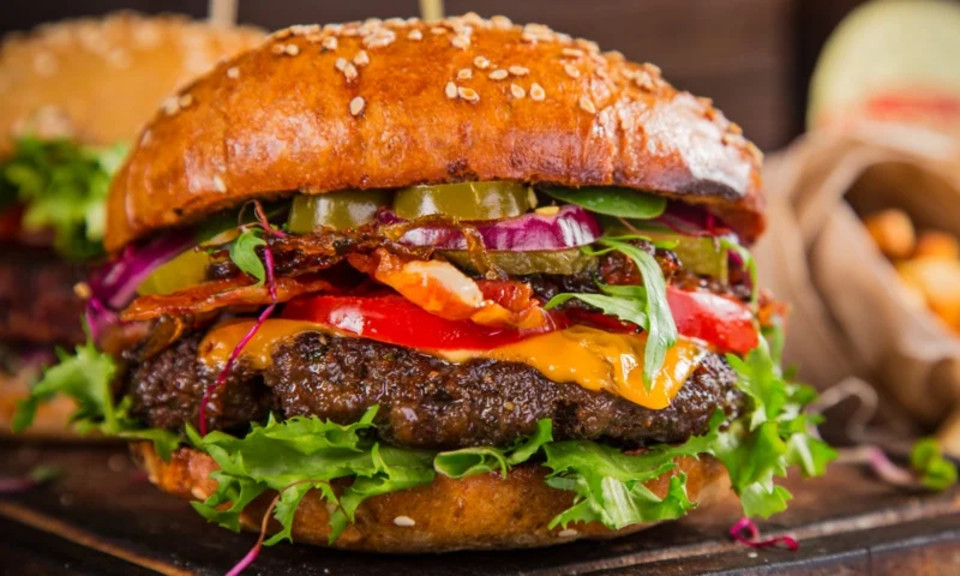 Dave
Everything was great--brisket, sausage and ribs with two sauces, green beans and steak fries. Great beans! How does that happen? The sausage was nicely spiced, and all of the meat had a good amount of smoke to it. And--I got it _ahead_ of schedule. How does that happen?
Alicia
This is one of my go to restaurants to order from! They always get my order correct and food is always hot! And I work literally all the way across town! Delivery has also been on time or early EVERY. SINGLE. TIME. I love Smokys!!!!
James
Delivery was faster than it estimated, which is always a good thing. Only complaint is they're a little light on the sauces but there's still enough for everything. I just like a lot of sauce.
Elizabeth
My food was outstanding! The burnt edges were my favorite! The ribs were very meaty and flavorful. Everything was very good and packaged neatly. I would order again for sure!
Cheri
The meats, sides, and sauces were great. We particularly enjoyed the green beans and the VO slaw. Although I didnt get my grub hub first timer discount.
About us
BBQ, Dinner, Kids Menu, Lunch Specials, New American
Today

Delivery: 11:00 AM - 8:00 PM

Takeout: 11:00 AM - 8:00 PM

Delivery

Monday:

11:00 AM - 8:00 PM

Tuesday:

11:00 AM - 8:00 PM

Wednesday:

11:00 AM - 8:00 PM

Thursday:

11:00 AM - 8:00 PM

Friday:

11:00 AM - 8:00 PM

Saturday:

11:00 AM - 8:00 PM

Sunday:

11:00 AM - 8:00 PM

Takeout

Monday:

11:00 AM - 8:00 PM

Tuesday:

11:00 AM - 8:00 PM

Wednesday:

11:00 AM - 8:00 PM

Thursday:

11:00 AM - 8:00 PM

Friday:

11:00 AM - 8:00 PM

Saturday:

11:00 AM - 8:00 PM

Sunday:

11:00 AM - 8:00 PM